for coaches
Grow Your Drill Book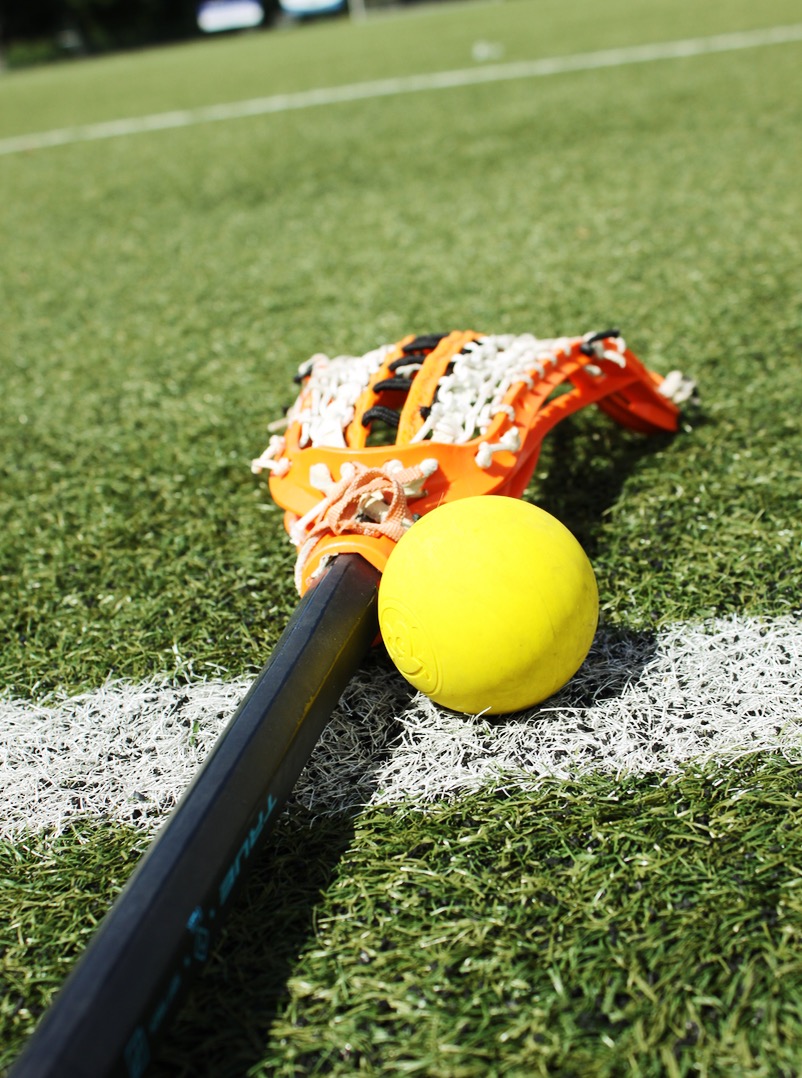 for every coach
From beginner to advanced coaching tools...
Access our lacrosse drills, skill videos, practice plans, online community, coaching tools & resources, and video tutorials based on the needs of you and your team.
We're devoted to teaching and sharing drills to women's and girl's lacrosse coaches of all levels around the world.
Our team of contributors range from club to college coaches on both national and international levels. We provide new drills and coaching resources weekly for Premium members in categories like stick skills, double teams, footwork, goalie drills, team bonding drills, and many more!
Beginner coach
Our beginners are in their first few years of coaching. We offer a comprehensive guide that walks you through our drills, tutorials, and coaching resources to enable simplification while getting the most out of each drill. As a beginner coach, you will find ease and simplicity in understanding our information at WLD.
intermediate coach
All of our members who fall under this category are either college players turned lacrosse coach or have been coaching for over 5 years. Our intermediate coaches are looking for new ideas and a fresh perspective. Since we offer a comprehensive guide to adapt each drill to your specific needs, you can make our drills, practice plans, and coaching resources specific to the skill level of your staff and your team.
advanced coach
Our high-level, advanced coaches have so many options on WLD. We write every drill, practice plan, and tutorial for our advanced coach. Because of your high skill level, you can use our work and implement it in big ways on the practice field and in games.
the inbetween coach
We define the in-betweener as someone who is just looking for some inspiration, a few fun drills, or access to last minute practice plans. You'll find a lot of great resources here to help you ignite your team and inspire your staff.
hey coach, take a peak inside!
We know you love stats.